Beaufort Water Festival, July 17th though 25th 2021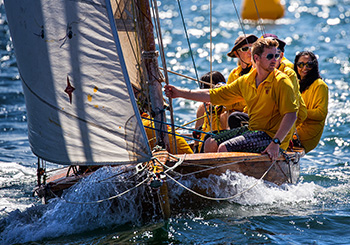 The 65th Beaufort Water Festival will be held July 17th through 25th 2021 at the Henry C Chambers Waterfront Park. This Heritage Festival will be jam packed with events, food, bands and much more. The health and safety of all is the utmost concern and the festival will follow the City of Beaufort and the State of South Carolina Covid-19 guidelines.
The Beaufort Water Festival 2021 staff are geared up and ready to show off the best of Beaufort. Convenient public parking is available at the Town's parking lots and spread across the on-street parking spaces.
For more information and updates on ticket purchases, follow the Beaufort Water Festival Facebook page or website at bftwaterfestival.com as this event may be subject to change.
Contact us
Park Beaufort
SP+ Municipal Services
500 Carteret Street, Suite B1,
Beaufort, SC 29902
(843) 379-9330