Re-stripping at Parking Lots 2/5 through 2/16, 2018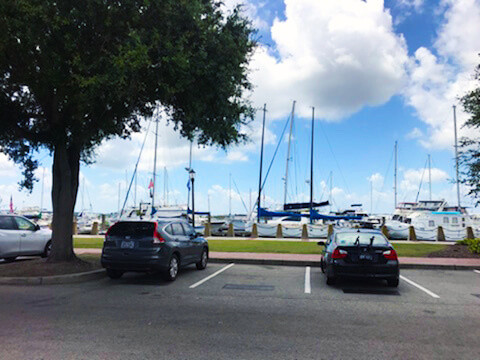 Notice for Park Beaufort Patrons:
Beginning Feb. 5, 2018 and continuing through February 16, 2018, re-stripping will be in locations of Marina Lot, Marina Playground Lot and the Library Lot. Please be careful of wet paint when parking and be extra careful of those working diligently to complete the process as quickly as possible. Cones will be used to mark off those spaces and will be removed when paint has dried thoroughly.
If you have any questions, please call the Park Beaufort Office at 843-379-9330 or our Meter Hotline at 843-271-0431.
Thank you for your cooperation.
Contact us
Park Beaufort
SP+ Municipal Services
500 Carteret Street, Suite B1,
Beaufort, SC 29902
(843) 379-9330