Two Hours Free Parking Program Expires June 30, 2015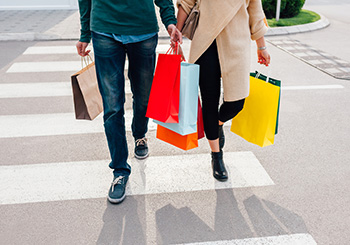 The Two Free Hours Parking Program expires on June 30, 2015. The Beaufort City Council had previously extended the traditional Holiday Parking program through June of this year. During that time, citizens were given two hours of free parking at on-street parking meters and off-street parking lots. As of July 1st the free parking program reverts to the normal pay per park time and rates traditional seen in Historic Downtown Beaufort.
Please remember to pay your parking meters when you park to avoid any parking violations. Both on the street and in the surface lots, payment in advance is now required.
Please direct all questions about the change in the program to the ParkBeaufort offices at (843)379-9330.
Contact us
Park Beaufort
SP+ Municipal Services
500 Carteret Street, Suite B1,
Beaufort, SC 29902
(843) 379-9330